Landscaping & masonry supply yard
Celebrating 30 years in business!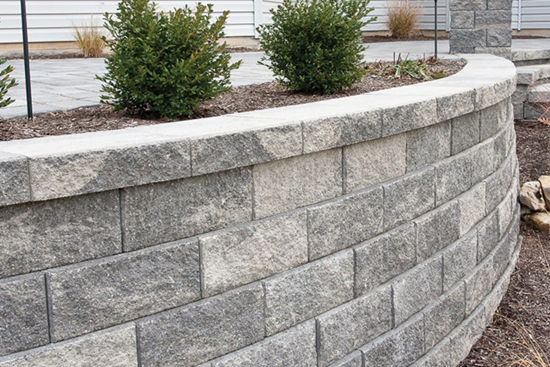 Currently we stock Versa-lok wall block at our yard. We are also a distributor for Keystone and EP Henry products.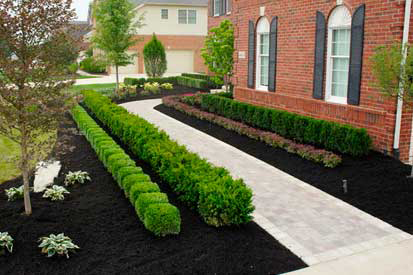 Beautify your garden beds with some fresh Premium Mulch.  We stock natural and dyed color mulches in both bulk and bags.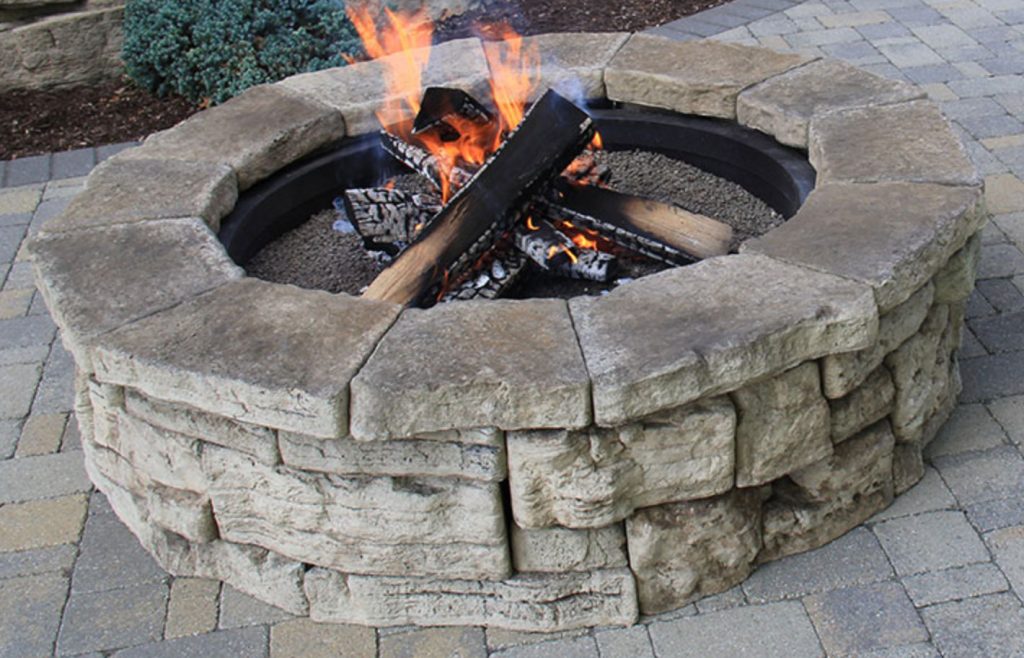 The perfect addition to your outdoor living space.  We have a variety of Outdoor Fire Pit styles and colors.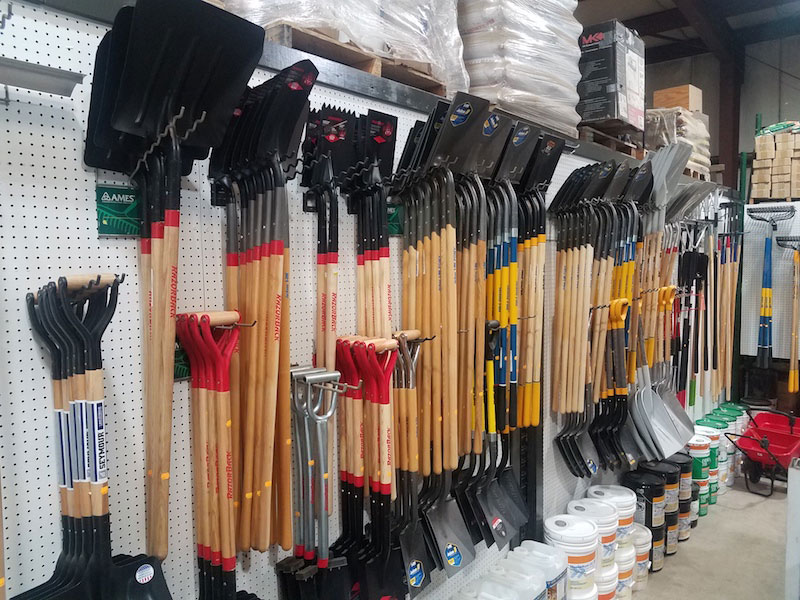 In need of a NEW shovel?   Stop in and take a look at our huge selection of quality grade hand tools and wheelbarrows.
Contractor recommended supply yard, fast & reliable service
As the Greater Pittsburgh Area's top supply yard, we offer the highest quality products in the market. Our inventory is modern to please your stylist desires.
With 30 years of experience, we can help you with almost any project. Our experts will provide you guidance, recommendations, and timely delivery.
We like to consider ourselves a "one stop shop" for your home or business landscaping and masonry projects. Dependable delivery service within 24-48 hour turn around.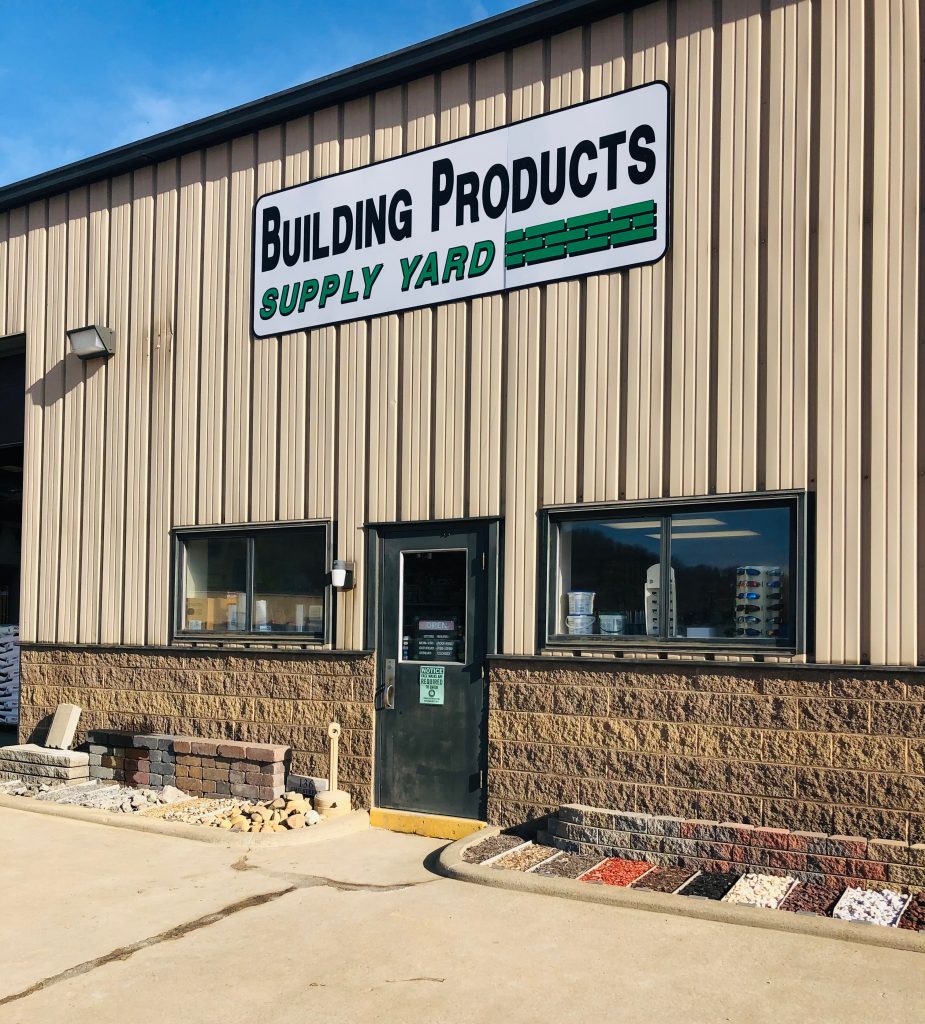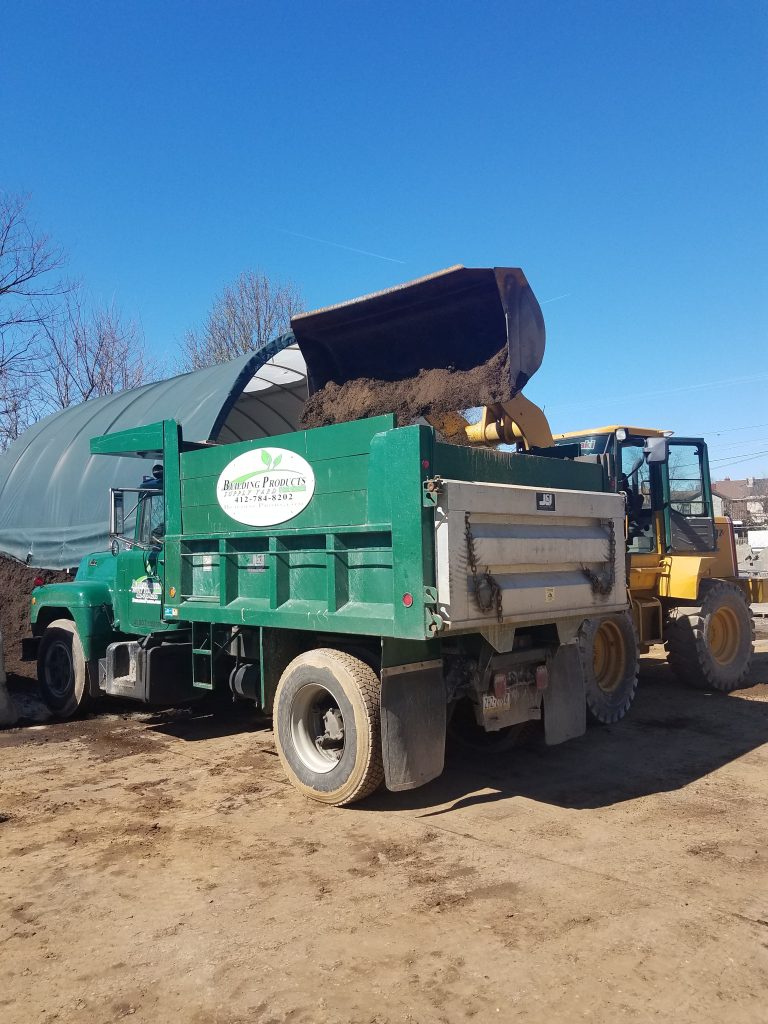 Opening in the spring of 1991, Building Products was established with the masonry contractor in mind. We quickly expanded to include landscape products and just about every other item our customers would request. Over the years, we have continued to add to our product line keeping in mind that quality and service are paramount to the success of our customers' projects.
Building Products Inc., is the combination of a service guided by excellence, the highest-quality products and the experience of over 25 years that allows us to wow our clients day after day.

Our landscaping business has worked with Building Products since they first opened their doors. They have an excellent variety of products available for people in the Building, Hardscape & Landscape Trades. Ownership and Management are top notch, and will always work with you to get you exactly what you need. Their convenient location and staff are great to partner with.
Building Products central located in the Pittsburgh area right off route 28 is one of the best stocked supply yards in the area , pencils to shovels , blue stone to top soil and gravel to mulch . I rate their yard a 5 , for great service , quality materials and if you have any questions , Chris Jason and Steve are always a great help. Enjoy your time there!
Building Products Inc was very helpful when I was creating my first retaining wall. Not only did they have everything that I needed, they also provided much needed advice to help the project move along without a bunch of setbacks. I highly recommend.