Landscape & masonry supply yard
Contractor recommended supply yard, fast & reliable service
As the Greater Pittsburgh Area's top supply yard, we offer the highest quality products in the market. Our inventory is modern to please your stylist desires.
With 30 years of experience, we can help you with almost any project. Our experts will provide you guidance, recommendations, and timely delivery.
We like to consider ourselves a "one stop shop" for your home or business landscaping and masonry projects. Dependable delivery service within 24-48 hour turn around.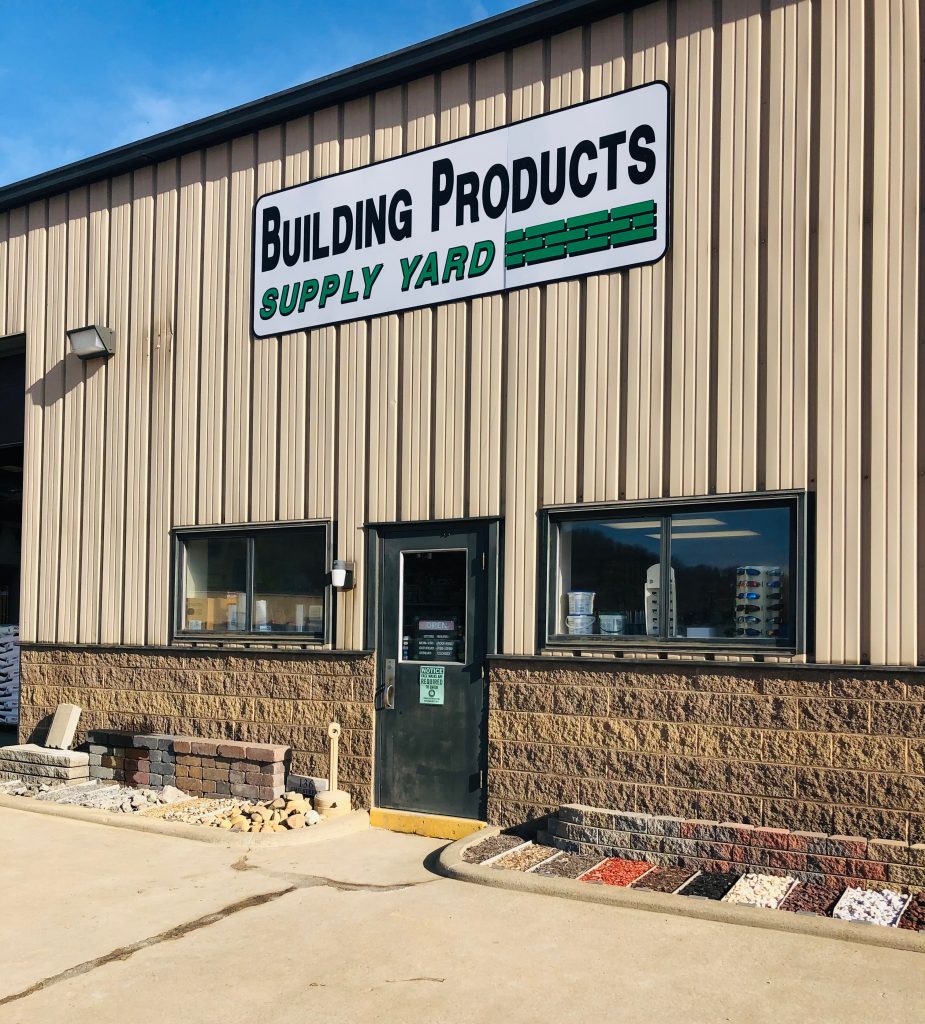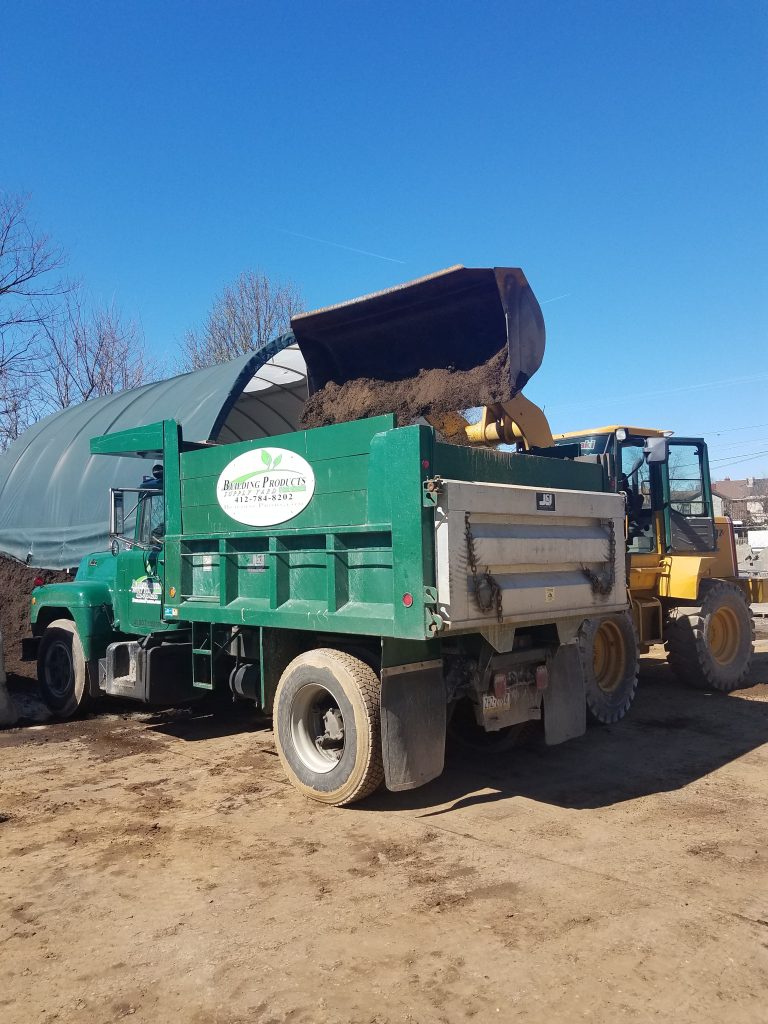 Opening in the spring of 1991, Building Products was established with the masonry contractor in mind. We quickly expanded to include landscape products and just about every other item our customers would request. Over the years, we have continued to add to our product line keeping in mind that quality and service are paramount to the success of our customers' projects.
Building Products Inc., is the combination of a service guided by excellence, the highest-quality products and the experience of over 25 years that allows us to wow our clients day after day.

This is the place for all of your landscaping needs. Stone, block, brick. What do you want. They just might have it. They may be able to get it for you. You should stop by when you have a few minutes to browse.
Great inventory and customer service. They deliver as well. They can usually set up your delivery in a couple of days sometimes the same day. They sell quality material and service both commercial and retail. Please support these guys and forgoe the big box retailers. You won't be disappointed.
I'm getting my organic compost and other materials since several years now. The staff is always helpful and very costumer friendly....Thanks !!