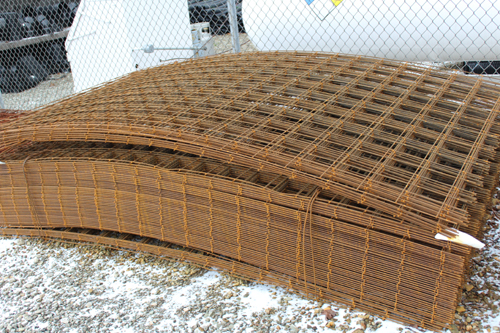 Wire mesh is made from welded steel that is designed to set firmly in concrete to add tensile strength.  Our wire mesh come in 5'x10′ sheets and we stock both #10 and #6 gauge (uncoated).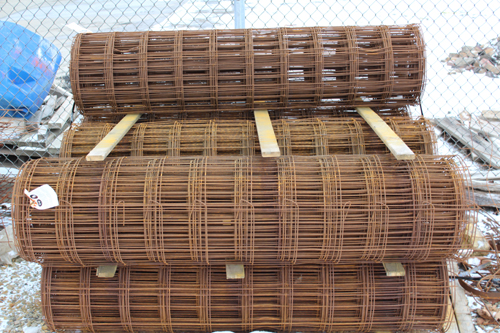 Rolled Wire Mesh offers ample reinforcement for your concrete projects.  Our rolls are 5'x150′ and are #10 Gauge.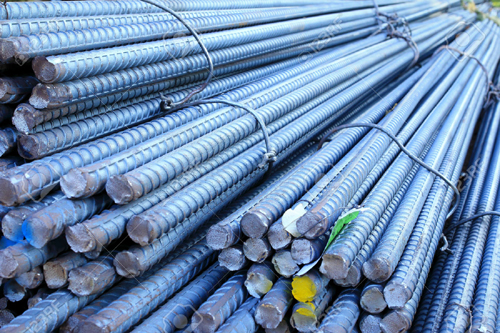 Non-Coated Rebar is available in 3/8″, 1/2″, 5/8″ and 3/4″ diameter.  Sizes come stock in 10 foot and 20 foot sections       
Need your rebar cut to size?  We offer a cutting service for ANY reinforcing products that we sell.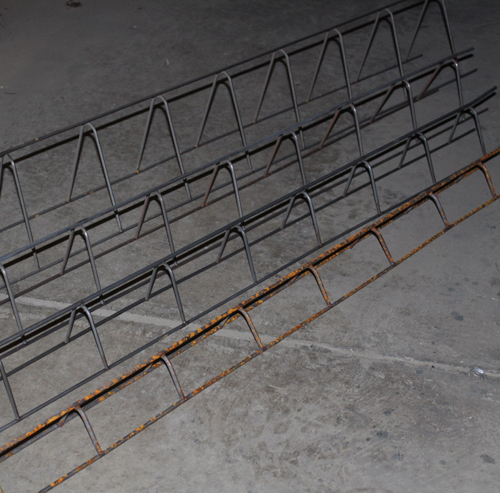 Rebar Chairs/Slab Bolsters
Rebar Chairs (also called Slab Bolsters) are needed to keep your rebar or mesh above the base to sit right in the middle of your slab.  Our Chairs come in heights of 2″,3″,4″,6″ and are all 5 foot in length.  We also stock 2 bar and 3 bar chairs which are about 12″ in length.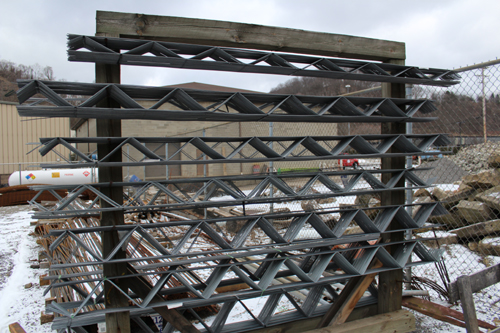 DuraWall reinforcing truss are designed for embedment in horizontal mortar joints of masonry.  They are 10 foot long sections and we currently stock 6″,8″,10″ and 12″ DuraWall.